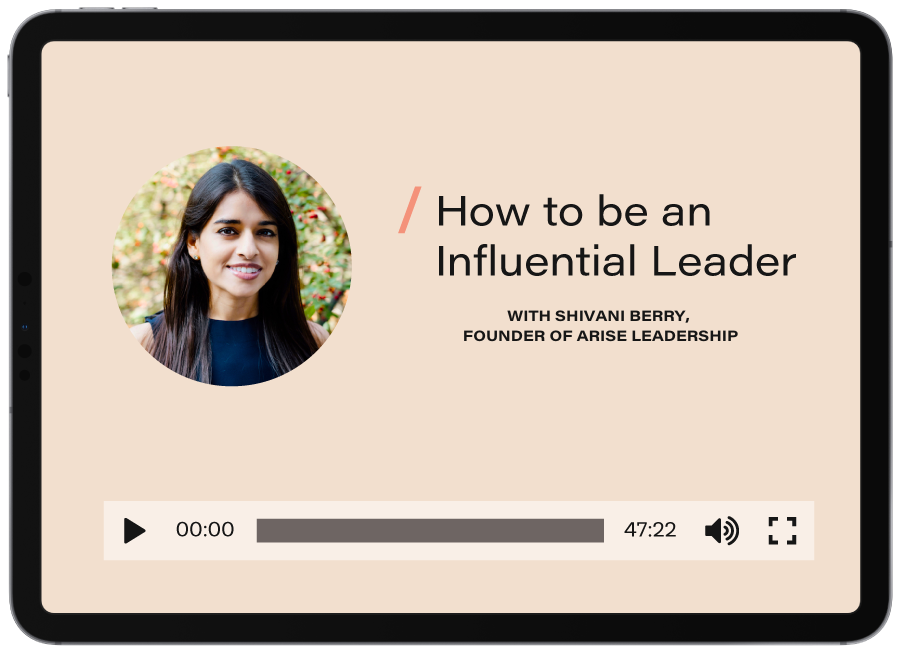 Discover 3 critical strategies to gain support for your ideas
Watch this workshop for aspiring and new leaders to get buy-in on your ideas right away.
Graduates are from top companies that include: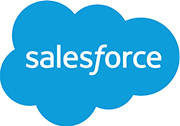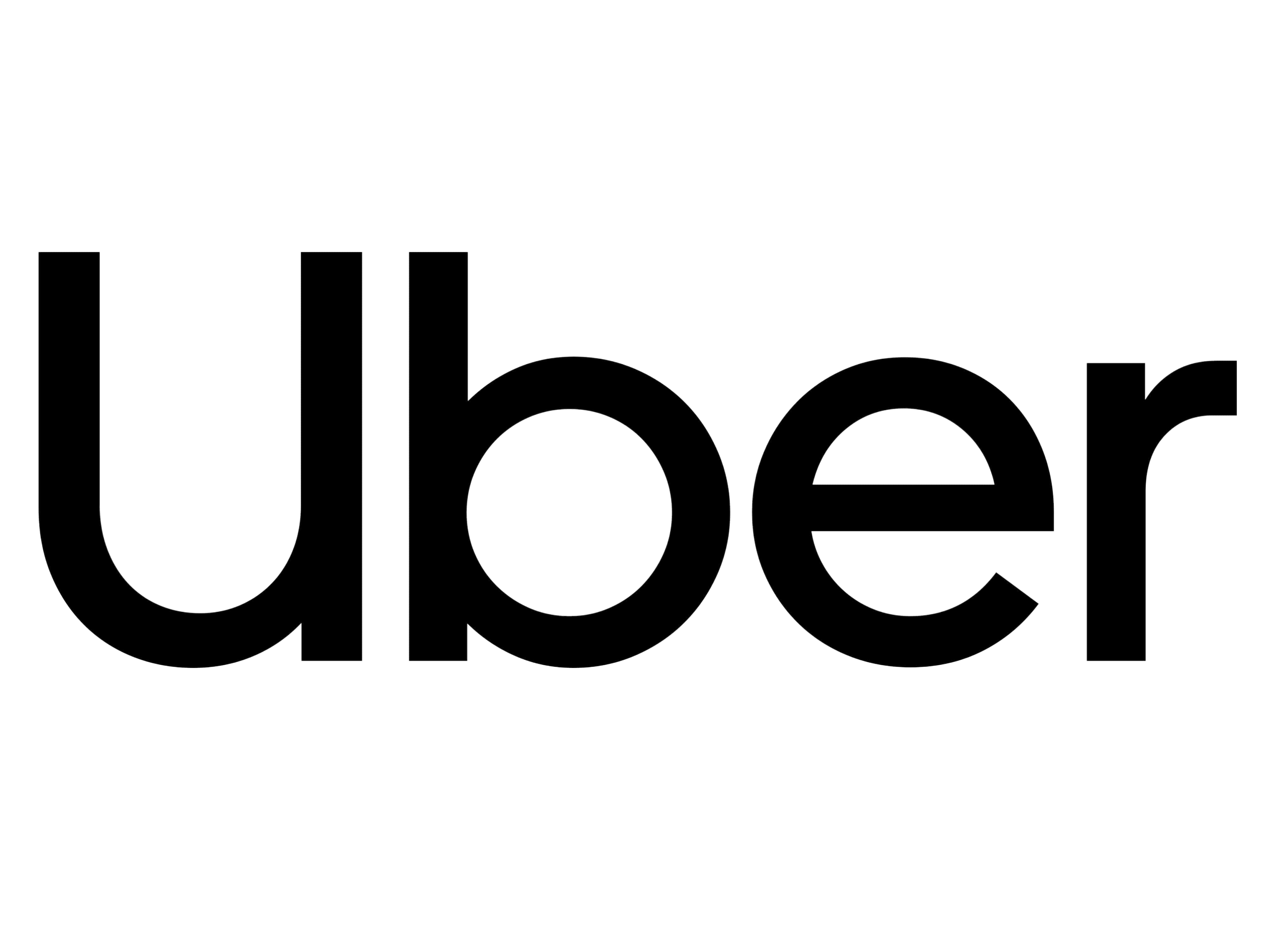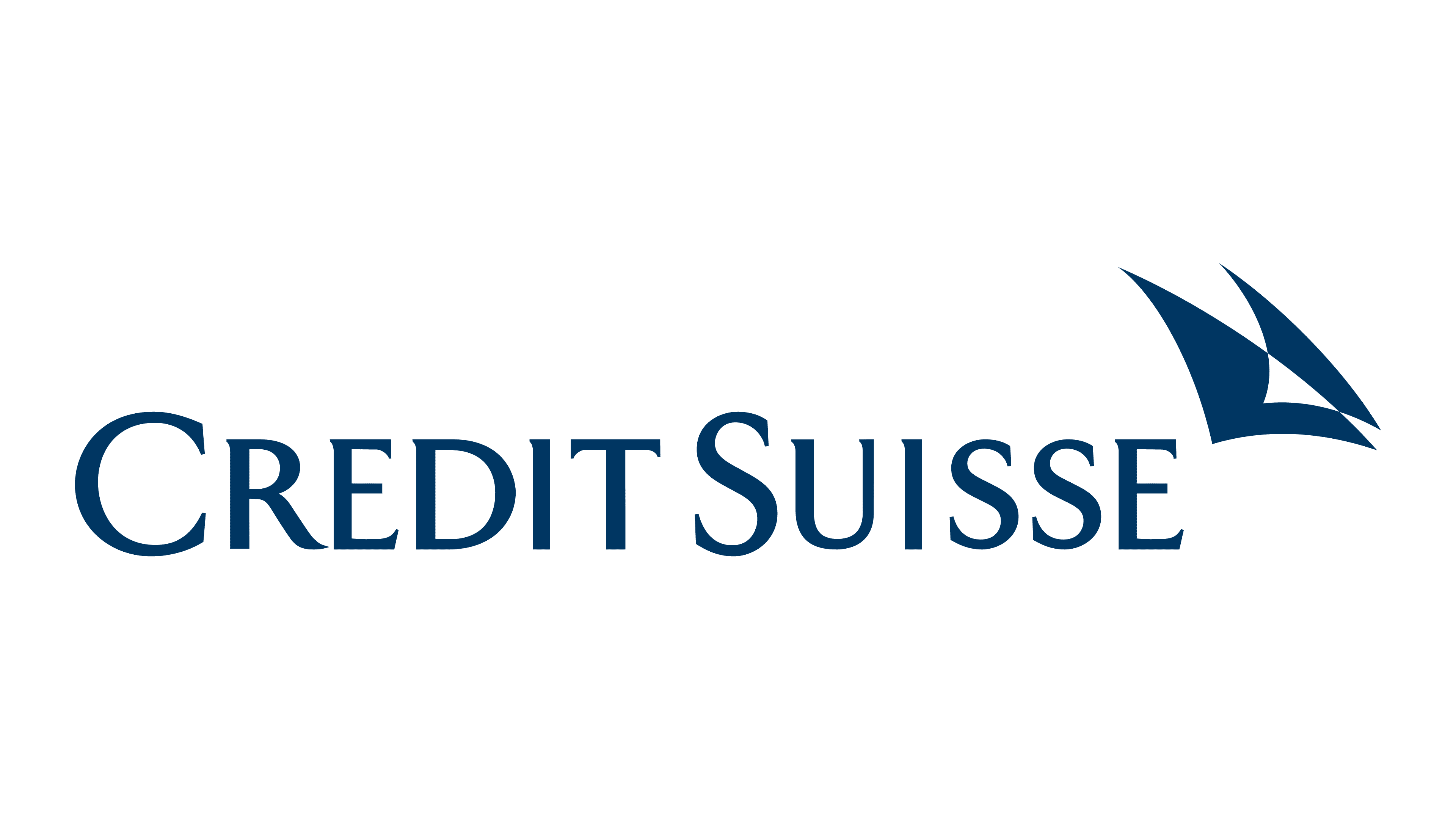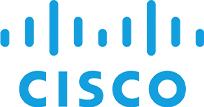 Valuable content for aspiring leaders

Grateful to Shivani for the meeting prep worksheet. I was invited to a surprise fire-drill type situation yesterday, that had very senior folks invited (excited that happened too!). I only had 1.5 hours to prepare. The meeting went so well that the CEO sent me a slack telling me I did incredible!!! (he used 3 exclamation marks)!"

Anne
compliance program manager, Fullstory
Are you looking for practical tools to get people on board with your ideas at work?
In this workshop, Arise CEO and Founder Shivani Berry explains the three most critical steps to get buy-in at all levels of your proposed ideas, and how you can apply them to every interaction you have at work.
When you watch, you'll learn how to:
Create and communicate a message that resonates with your audience, so they're more likely to buy-in.
Collaborate with difficult stakeholders so they're invested in your idea and will support you in the pitch.
Have presence at meetings, so colleagues at all levels value and respect your ideas
By the end of this workshop, you'll be better able to develop and pitch ideas that resonate with key stakeholders and drive successful outcomes.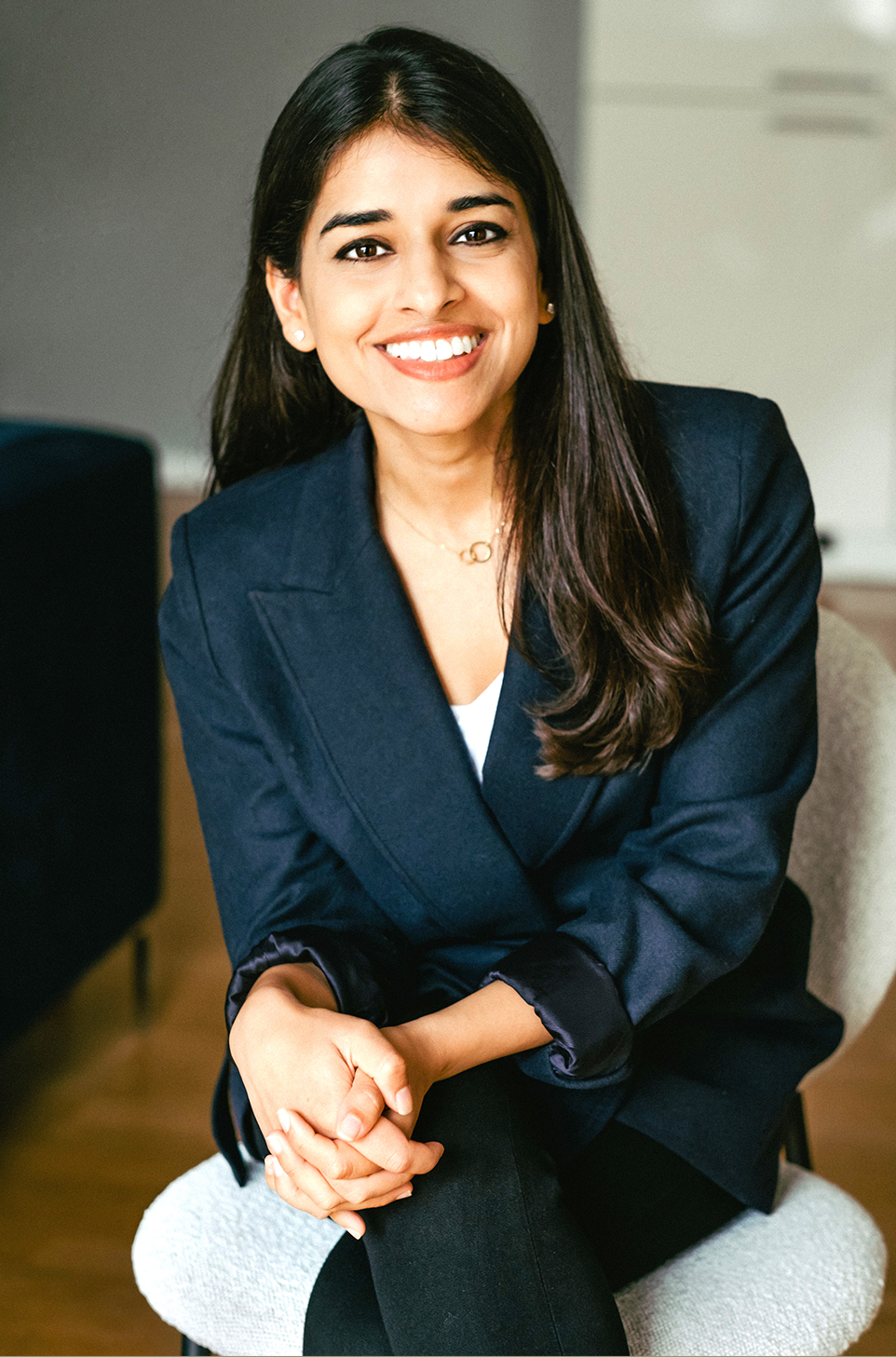 I'm an experienced leader and coach passionate about supporting women to excel as leaders.
I have an MBA from Harvard Business School and I'm an experienced manager at top companies. My work experience has taught me it's the soft skills that help you move up: your ability to build relationships, influence effectively, and inspire teams.
In this workshop, I share three of the most critical steps to getting the green light on your ideas and the support you need to successfully execute on your goals.
Are you ready to learn what it takes to get stakeholders excited to implement your ideas?
Watch the How to be an Influential Leader Workshop, and get ready to apply your learnings at your next big meeting.