Where women learn to lead with confidence.
Skills, strategies, and community to accelerate your career and boldly claim your seat at the table.
Arise Leadership Accelerator equips aspiring and new women leaders with the skills, strategies, and tools they need to succeed and make an impact.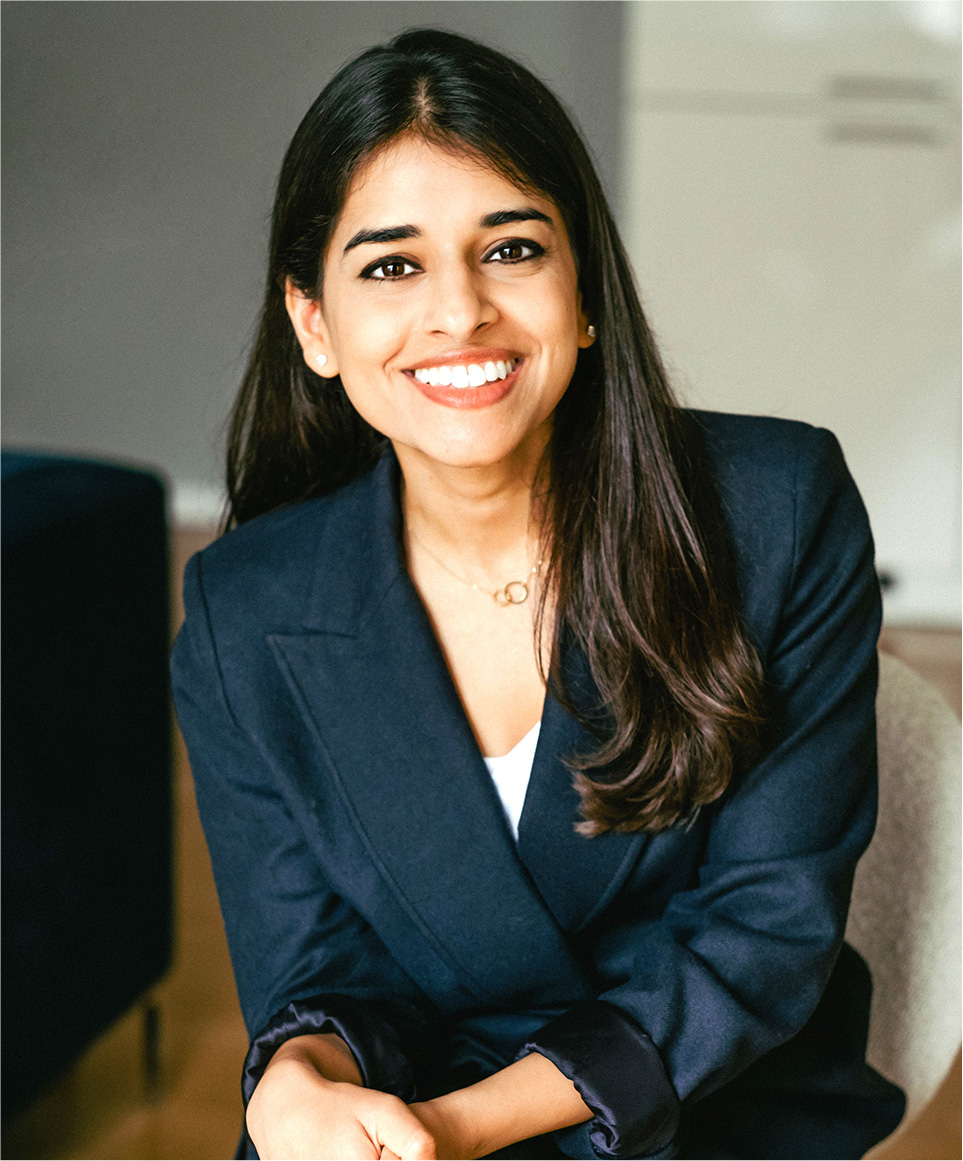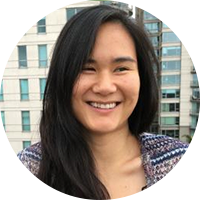 "The program helped me build rapport and get buy-in at all levels."
"The program was more than worth it. I was struggling with imposter syndrome when I started managing a new team. Shivani's coaching and the actionable tools helped me feel confident in my role. Even though I already had a lot going on, I'm so happy that I committed to my growth and joined the program."
Katrina
ENGINEERING MANAGER, GITHUB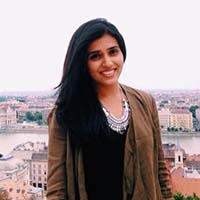 "Unbelievable return on investment!"
"The program tools and strategies helped me save 6+ hours per week! After completing the leadership program, I'm not only more efficient but also more strategic and confident in meetings. Unbelievable return on investment."
Want buy-in on your big ideas?
Learn how to pitch your ideas with conviction so they resonate with key stakeholders at all levels. Download the Arise Get Buy-in Checklist and turn your idea into an initiative your team is excited to implement.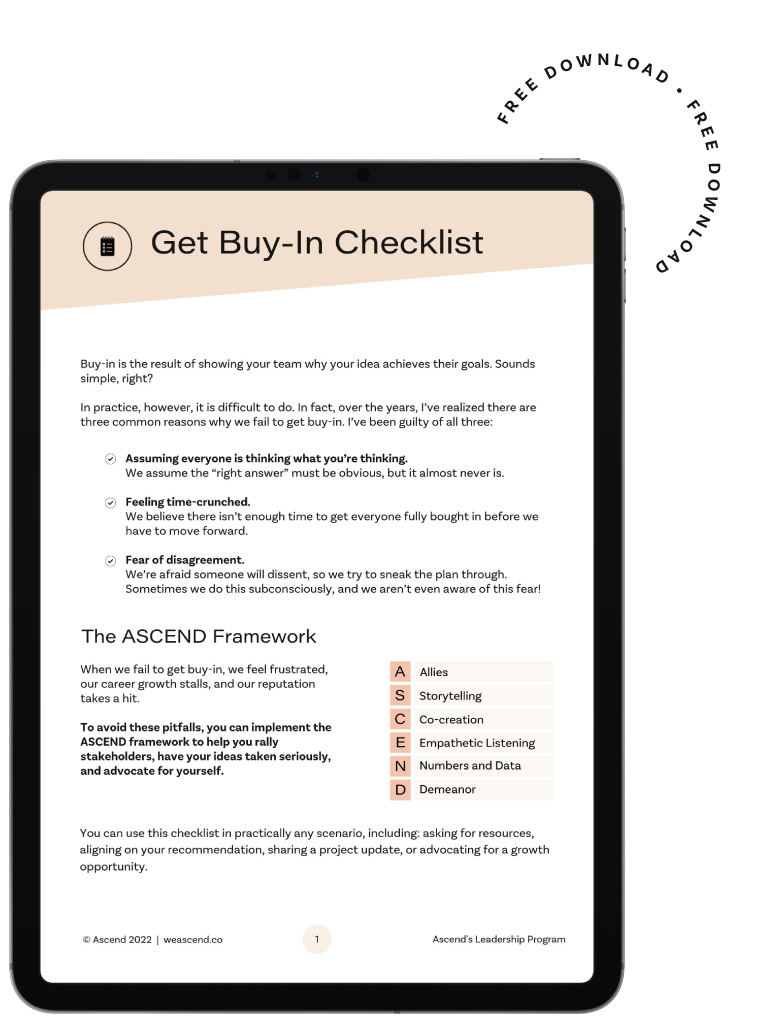 Graduates are from top companies that include: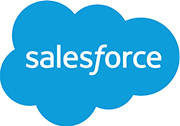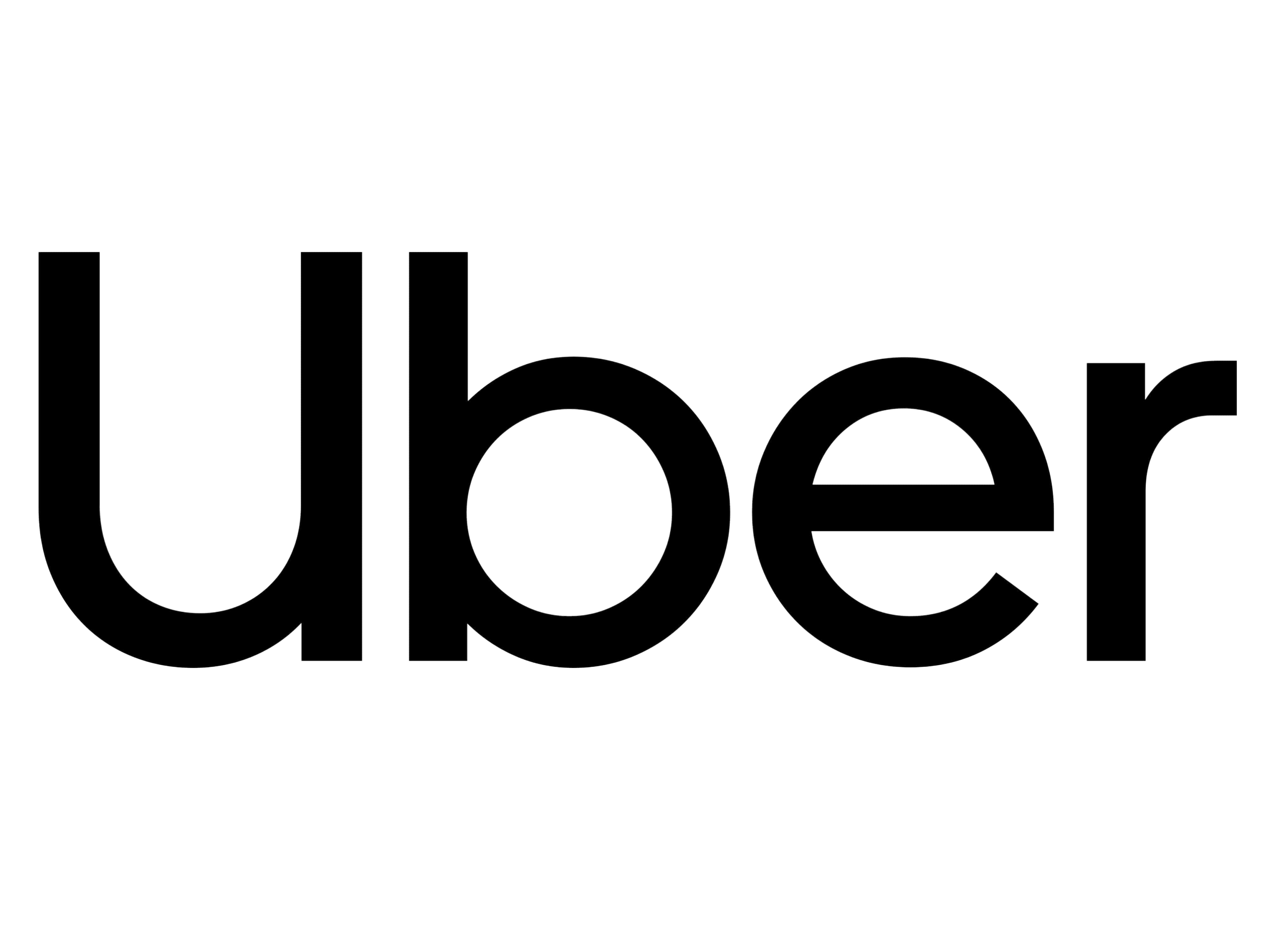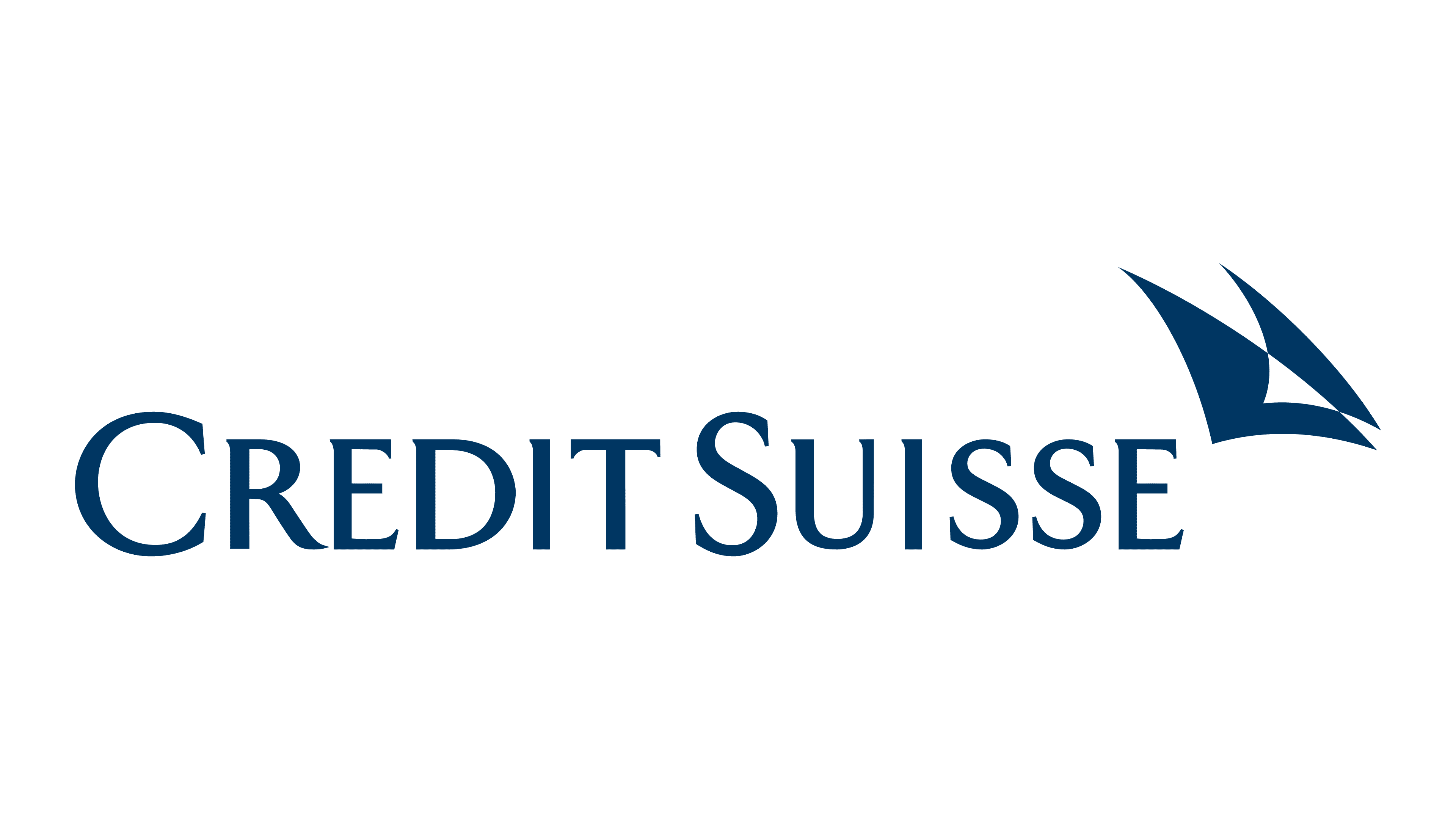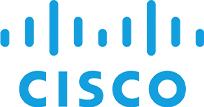 Arise has helped hundreds of women excel in their careers, gain confidence and become respected leaders.
Are you ready to Arise in your career?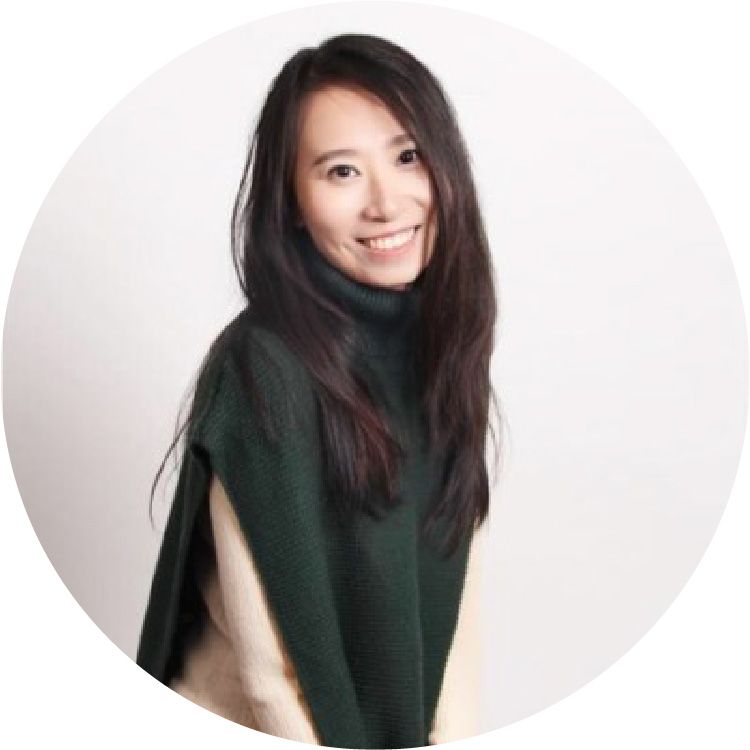 "The leadership program helped me get promoted."
"It's the best thing I've done for my professional growth. I'm more comfortable speaking up, especially in front of large groups and senior people, and have successfully gotten buy-in from stakeholders."
May
Sr. Designer, BCG Digital Ventures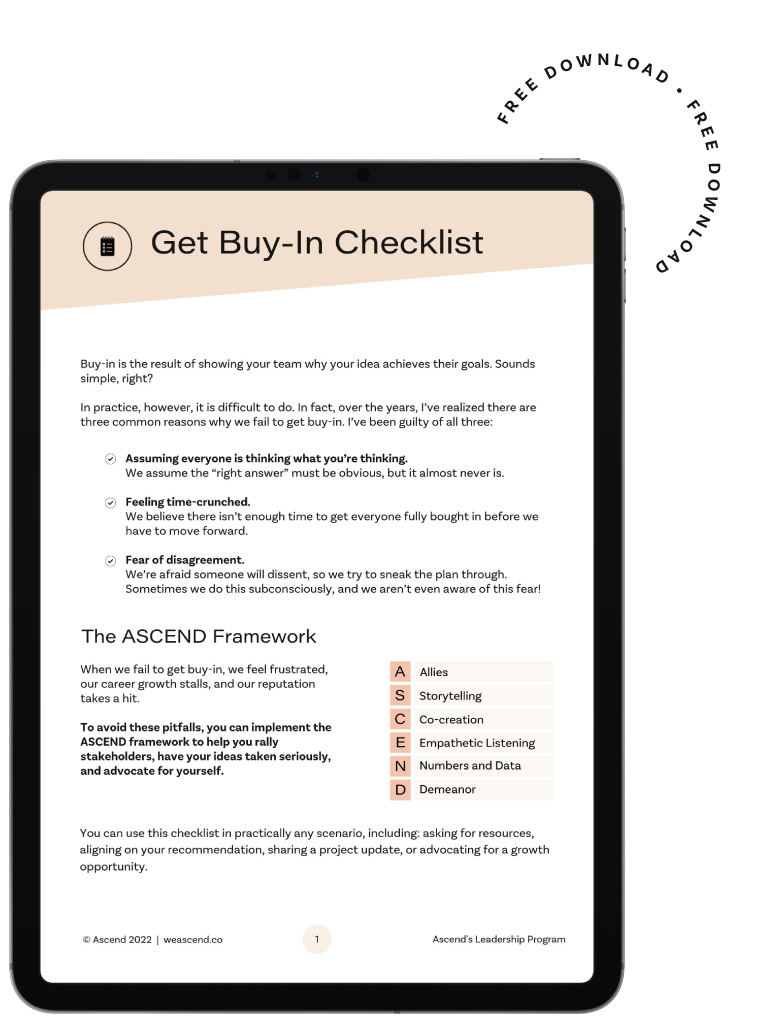 Are you ready to be a leader at your company?
You need to win support and respect if you want to get to the next level in your career.
Learn how to gain influence so you can have a greater impact at work and move up faster in your career with the free Arise Get Buy-In Checklist.