Retain and promote high-potential women into leadership
Arise Leadership Accelerator for women is an online cohort-based program that equips high-performing emerging leaders with the practical skills to take on more strategic responsibility, influence at all levels, and navigate difficult conversations.
Request a call to learn more
Program dates:
March 14 - April 25, 2024
Graduates are from top companies that include: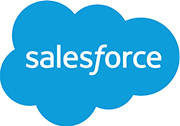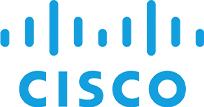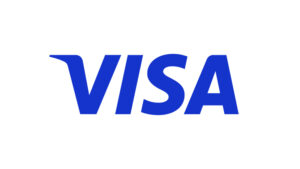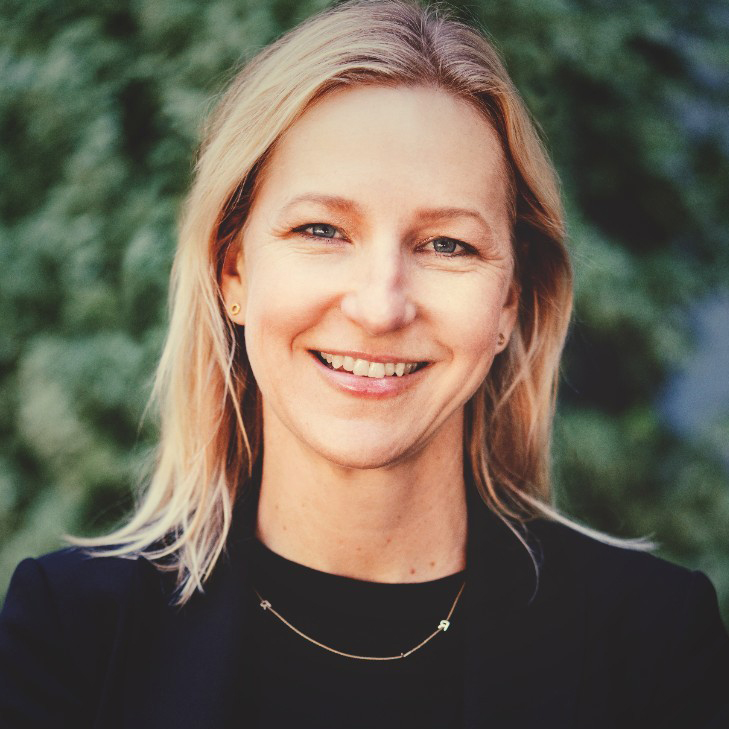 "Arise has been critical to help us retain and promote our high-achieving women into leadership. Shortly after completing the leadership program, participants from our Sales team have confidently navigated challenging conversations and endured during periods of change. We've repeatedly sponsored our team for the program because the impact on the success of our sales organization has been unbelievable. Arise has enabled me and my team to scale and invest in our best talent."
Alyson
Vice President of Sales, Twilio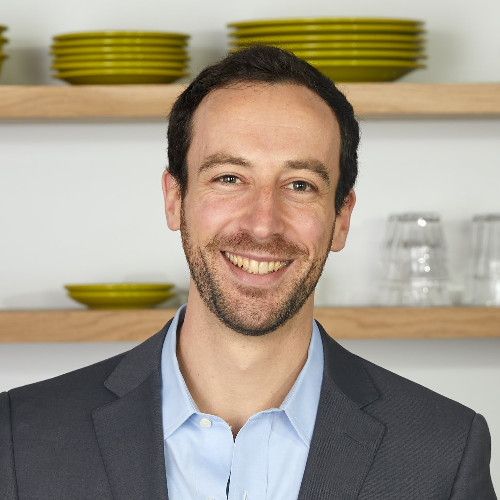 "Arise has been an invaluable tool in equipping many high potential women leaders across our team at HelloFresh with tools to expand their influence and impact. I'm thrilled that we've been able to invest in these rising leaders as an organization and excited by how Arise has accelerated their development, helped enhance their confidence, and supported their eagerness to continue growing as leaders at HelloFresh."
Adam
Chief Human Resources Officer, HelloFresh
Arise Leadership Accelerator will help you:
Retain high-potential women and empower them with the skills to get promoted
Reward ambitious employees with the tools to be more productive, make better decisions, and drive superior results
Signal to high-performing women that the company is invested in their success
Invest in diversity initiatives and achieve your DE&I goals
Retain and invest in your best talent by empowering them with the skills to:
Influence at all levels including the enhanced ability to communicate effectively in written and verbal formats
Take on more strategic responsibility and move into management faster
Seamlessly work cross-functionally with teams in high-pressure situations or with difficult stakeholders
Effective and quick decision making with imperfect information
Increased empathy in team collaboration and stakeholder management
Strategically give and receive positive and critical feedback
Mux consistently leverages Arise to up-level its best talent

"Arise Leadership Accelerator has enabled us to up-level our best talent and empower them with the skills to take on more strategic responsibility and influence in a high-growth environment. The program has been a one-of-a-kind opportunity for us to recognize high-performing women in the organization and set them up for success. I highly recommend partnering with Arise."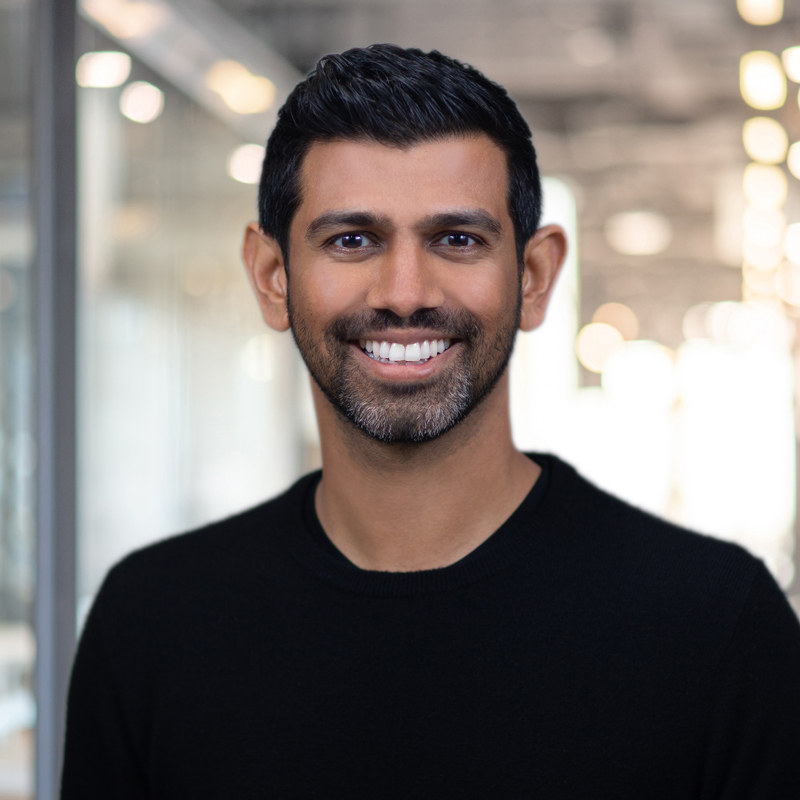 Salman
Chief Operating Officer, Mux
Proven outcomes with lasting results from graduates
91% are more skilled at driving cross-functional and team alignment, leading to improved stakeholder management
92% are more skilled at delivering difficult feedback at all levels
89% feel better prepared to take on more strategic responsibility and drive a larger impact in their organizations
Satang convinced the CFO for more budget using her Arise tools

"My skills from Arise helped me secure $1M in funding for my team. I typically shy away from speaking up in exec meetings but after Arise, I had the confidence and structure to strategically advocate for my team to receive more budget in a C-level executive meeting than ever before. I was on top of the world when our CFO approved my ask instantaneously. Arise transformed my career trajectory!"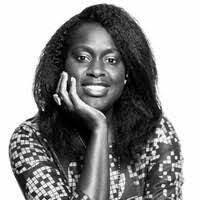 Satang
Principle Program Manager, Twilio Every lesson is accompanied by real world application so participants can immediately apply the concepts to work. Discover step-by-step playbooks, case studies, role plays, and exercises to help participants resolve their challenges and excel.
Access a powerful network of support.
Learn with an elite group of women from top companies who are in similar stages and can help each other navigate challenges in real time in an intimate setting. Accountability to build lasting habits.
In the program's cohort-based model, participants will connect with their accountability buddies throughout the program while also participating in live discussions and small groups to keep their momentum going, even when life gets busy.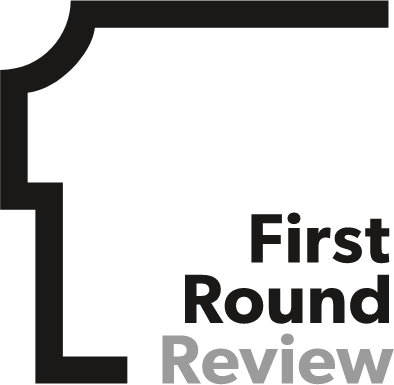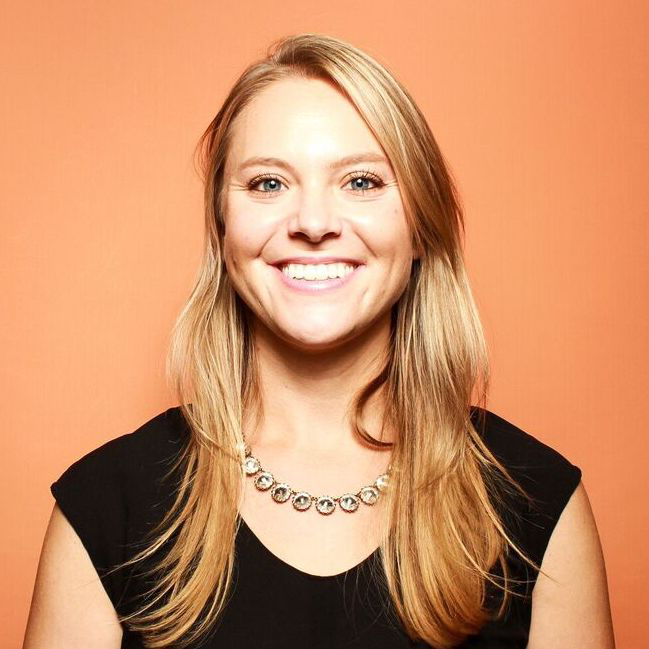 "Arise has been a game changer to help me excel as a new manager. The program's practical frameworks and community of high-achieving women made me not only realize that I'm not alone in this major transition but also gave me specific tools to lead and support my team. I'm thankful to HubSpot for sponsoring me - it's been the best investment in my career."
Nina
Sales Manager, HubSpot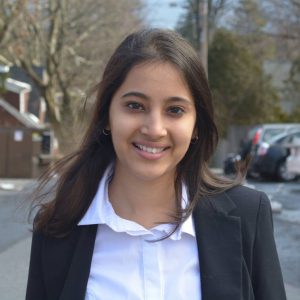 "I just managed to convince my entire team to support my idea. I wasn't able to do this before Arise. I feel exhilarated!"
Frequently Asked Questions
Empower high-achieving women on your team to excel as leaders